Bed & breakfast accommodation in CHEVIOT
Staying at a Bed & Breakfast in Cheviot is not only a great way to meet some of our friendly locals, but a great way to experience regional New Zealand hospitality at it's finest. Whether you're on a budget or you're in the mood to truly pamper yourself, Cheviot has just the B&B offering to suit your needs.
CATHEDRAL CLIFFS B&B
257 Cathedral Road, Gore Bay
03 319 8667
Just 90 minutes north of Christchurch, Cathedral Cliffs Bed and Breakfast provides a quality accommodation experience overlooking the North Canterbury coastal gems of Gore Bay and Port Robinson.
We offer dining with locally-sourced food. If you are checking-in late, we can order and collect meals from Cheviot for you.
Denbar Farm
807 Parnassus Road, Spotswood
03 3192845
027 416 9017 (mobile)
Stay and play! We are located 8km North of Cheviot, set on 100 acres of beautiful New Zealand farmland.
We have our own Gotland sheep flock that we rear, and make felted cloth from. You can take part and learn this art! We also use NZ merino wool to make wraps and scarves.
We can provide accommodation, meals and heaps of fun.
GORE BAY LODGE
716 Gore Bay Road, Cheviot
03 3198 870
Welcome to our unique waterfront hideaway, with a wide range of outdoor activities. We provide three self-contained studio suites each with uninterupted sea views and a kitchenette to enable guests to self cater if desired.
Gore Bay is a beautiful beach. It is a safe swimming and surfing beach. Fishing and diving for crayfish and paua are other popular activities.
RIBBONWOOD COUNTRY HOUSE
124 Cheviot Heights Road, Cheviot
03 319 8823
Luxury bed and breakfast accommodation, spa treatments such as scrubs and wraps, massage and much more.
A premium venue to host dinner parties, lunches, training and meetings. We provide warmth, friendliness and a genuine desire to look after guests by offering world class service.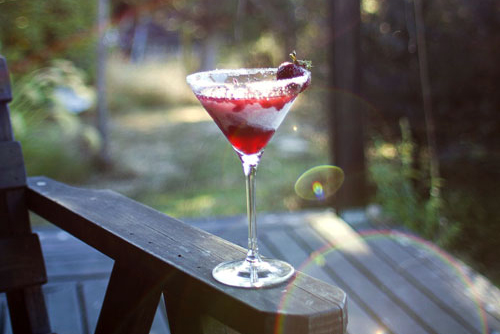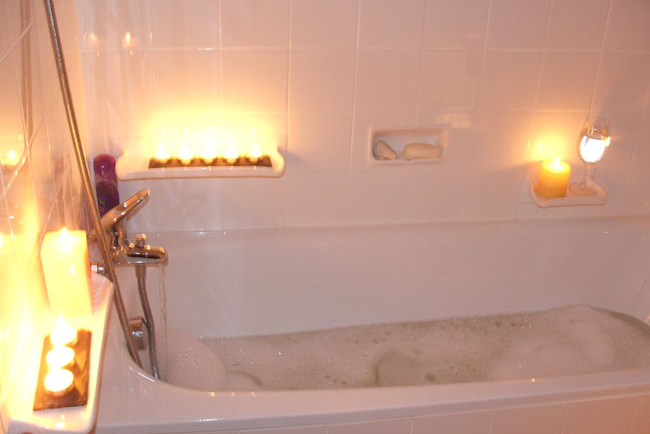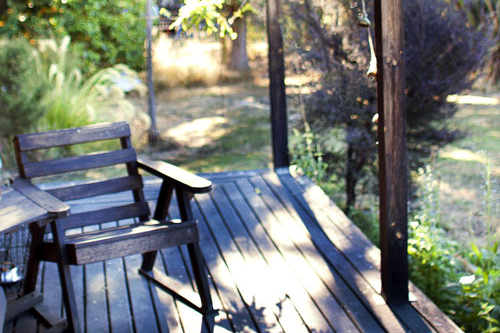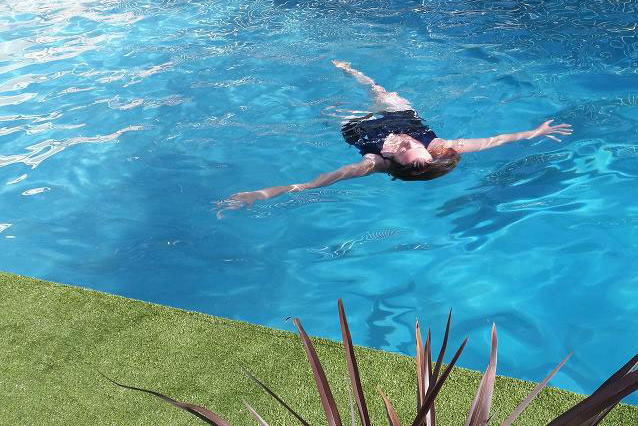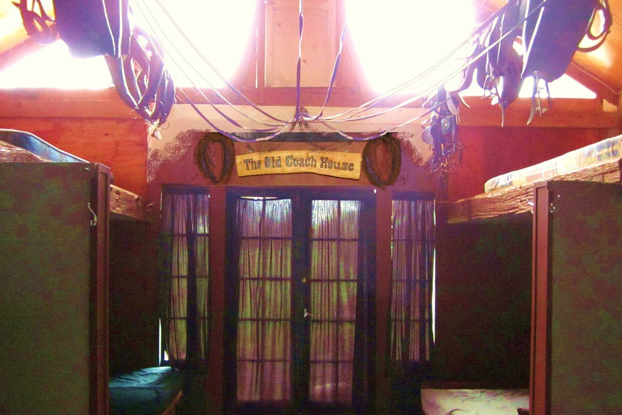 THE staging post
Hawkswood Road
021 135 6186
Welcome to The Staging Post, a rustic, rural retreat in North Canterbury near Cheviot providing B&B, comfortable glamping hostels for a group or family gatherings, as well as a peaceful camp ground. Located just 1½ hours from Christchurch, 50km south of Kaikoura (or east of Hanmer), The Staging Post is well placed for day trips to Hanmer or Kaikoura. It is the perfect punctuation mark on your way to Christchurch or the Blenheim vineyards (2 hours north).